Annual Travel Plan
Every year we travel to Spain, not only to go sightseeing and to enjoy the local cuisine, but also to visit excellent wineries and oil mills so we can learn and experience how the wine and oil are carefully made from the fruits.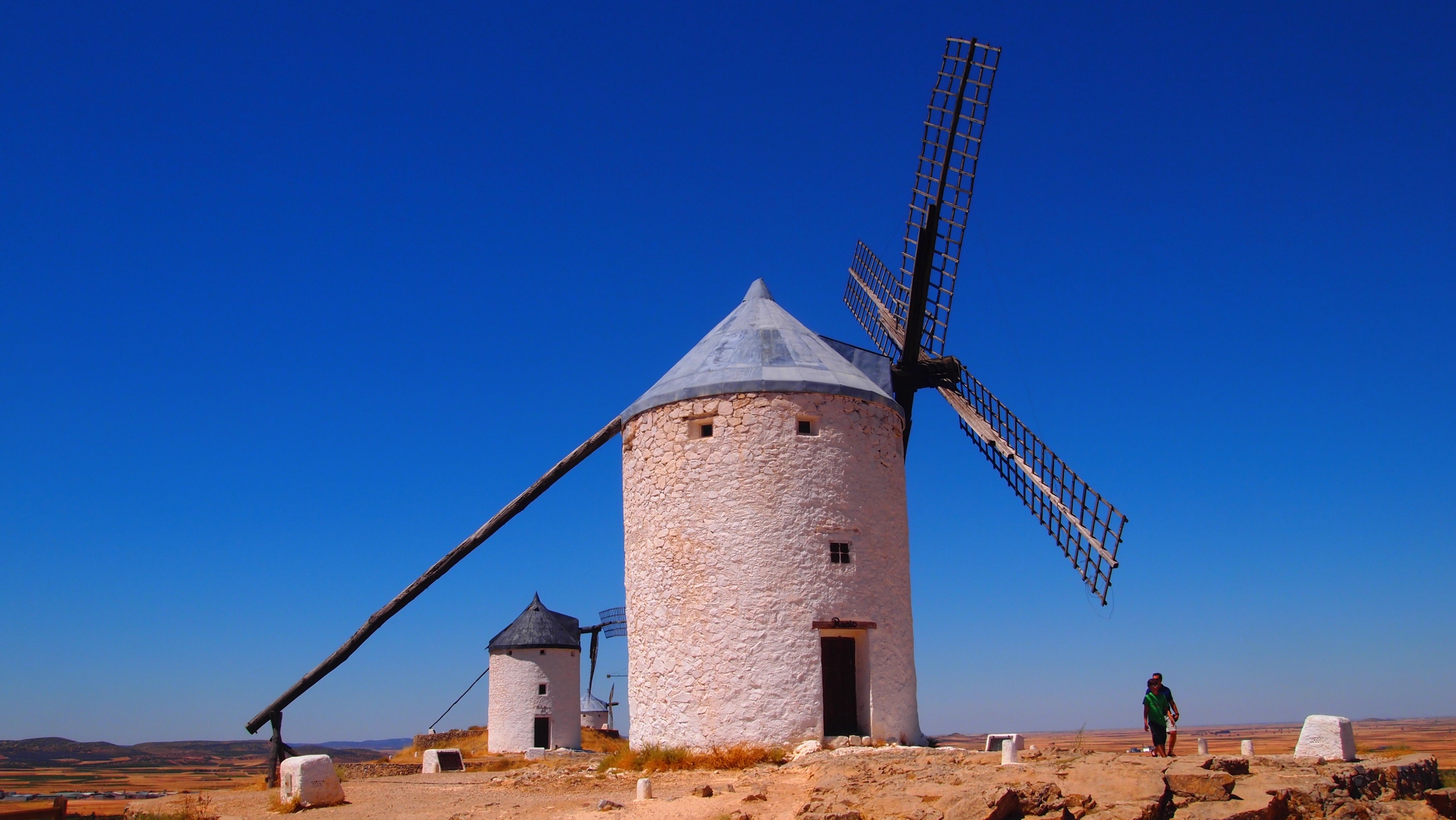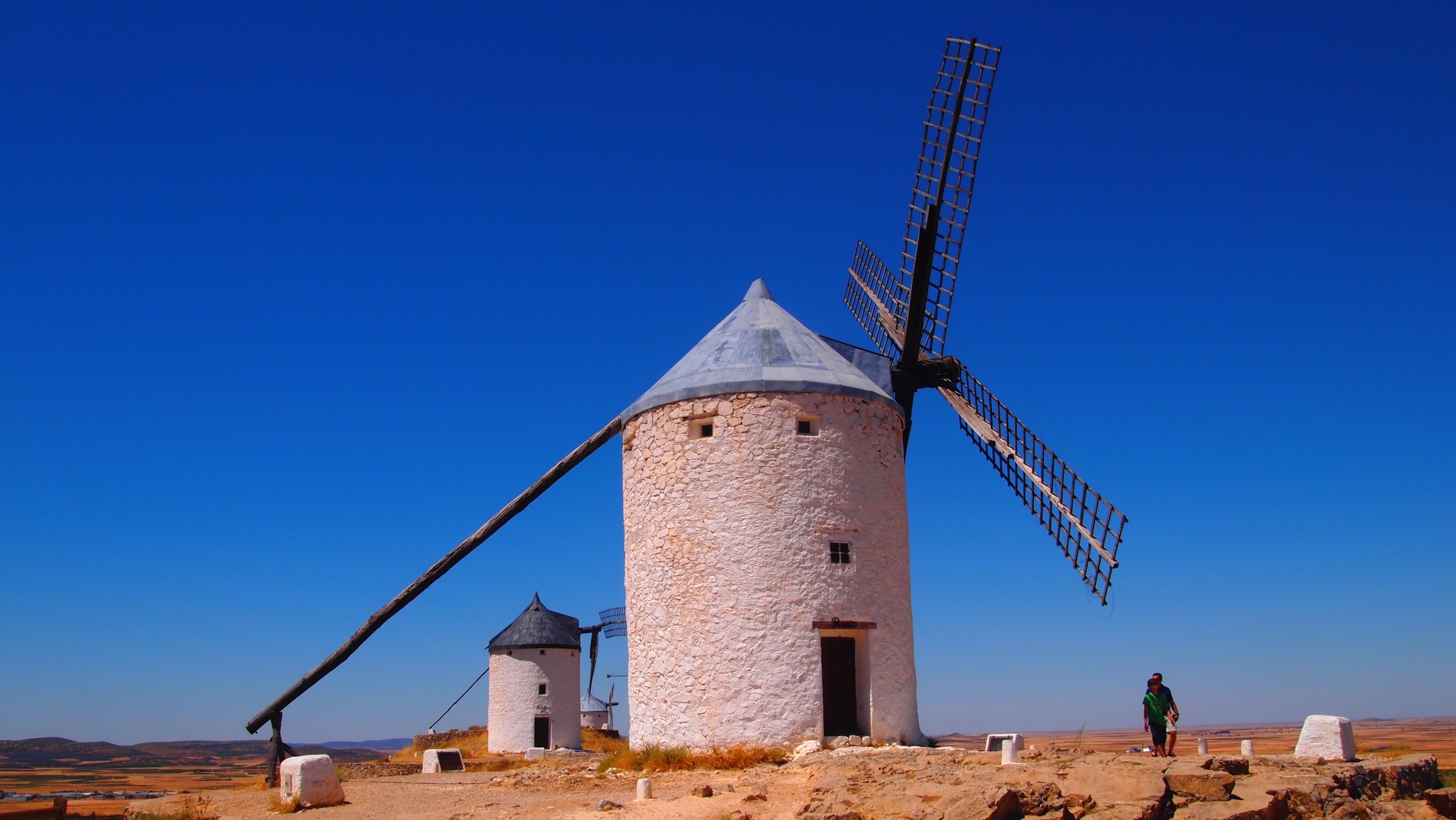 歷史 / History
Don Quixote and windmills play a central and evocative role in Spanish literature history. Even today, you can still find windmills in some Spanish towns which retain a medieval atmosphere.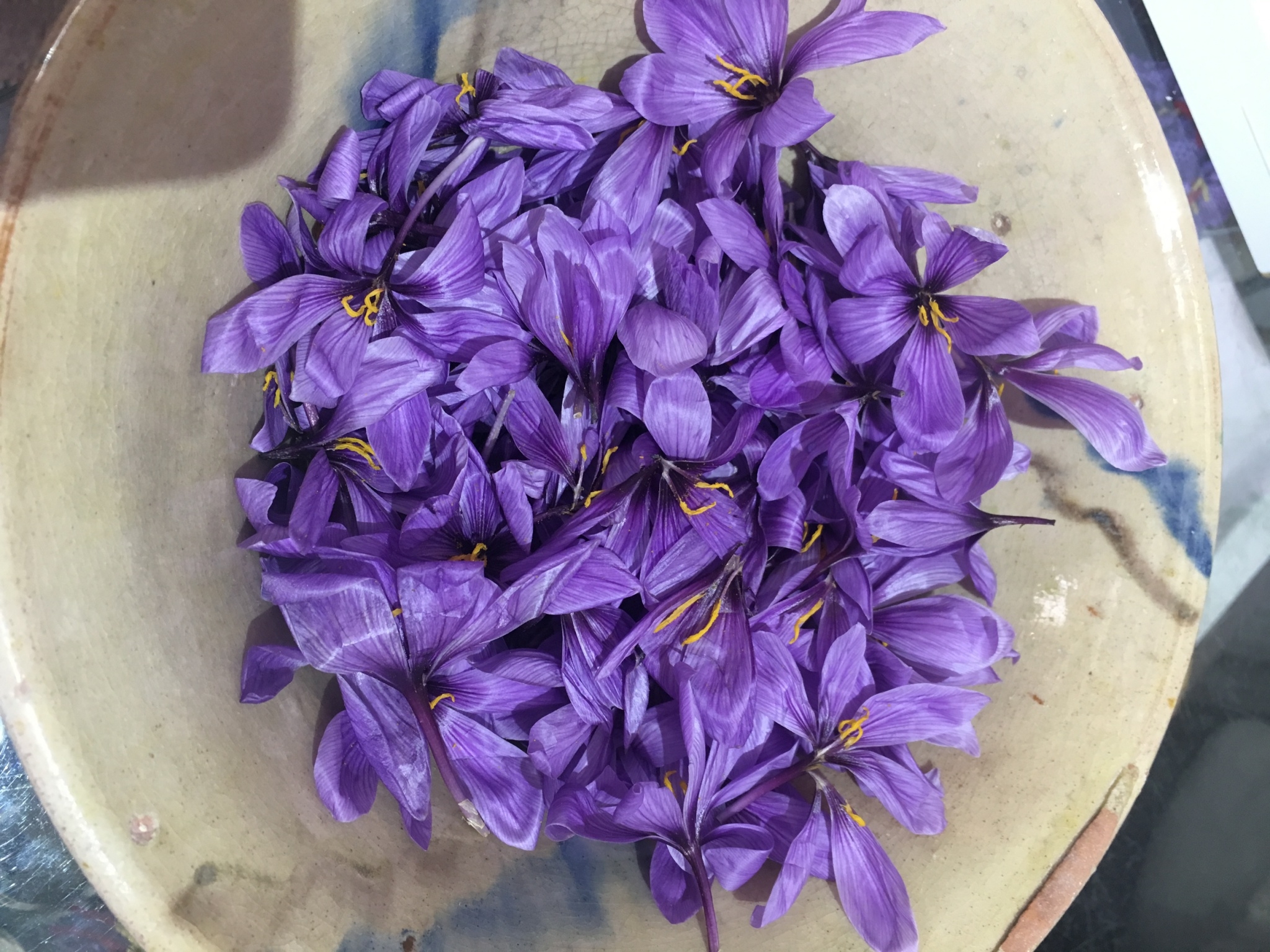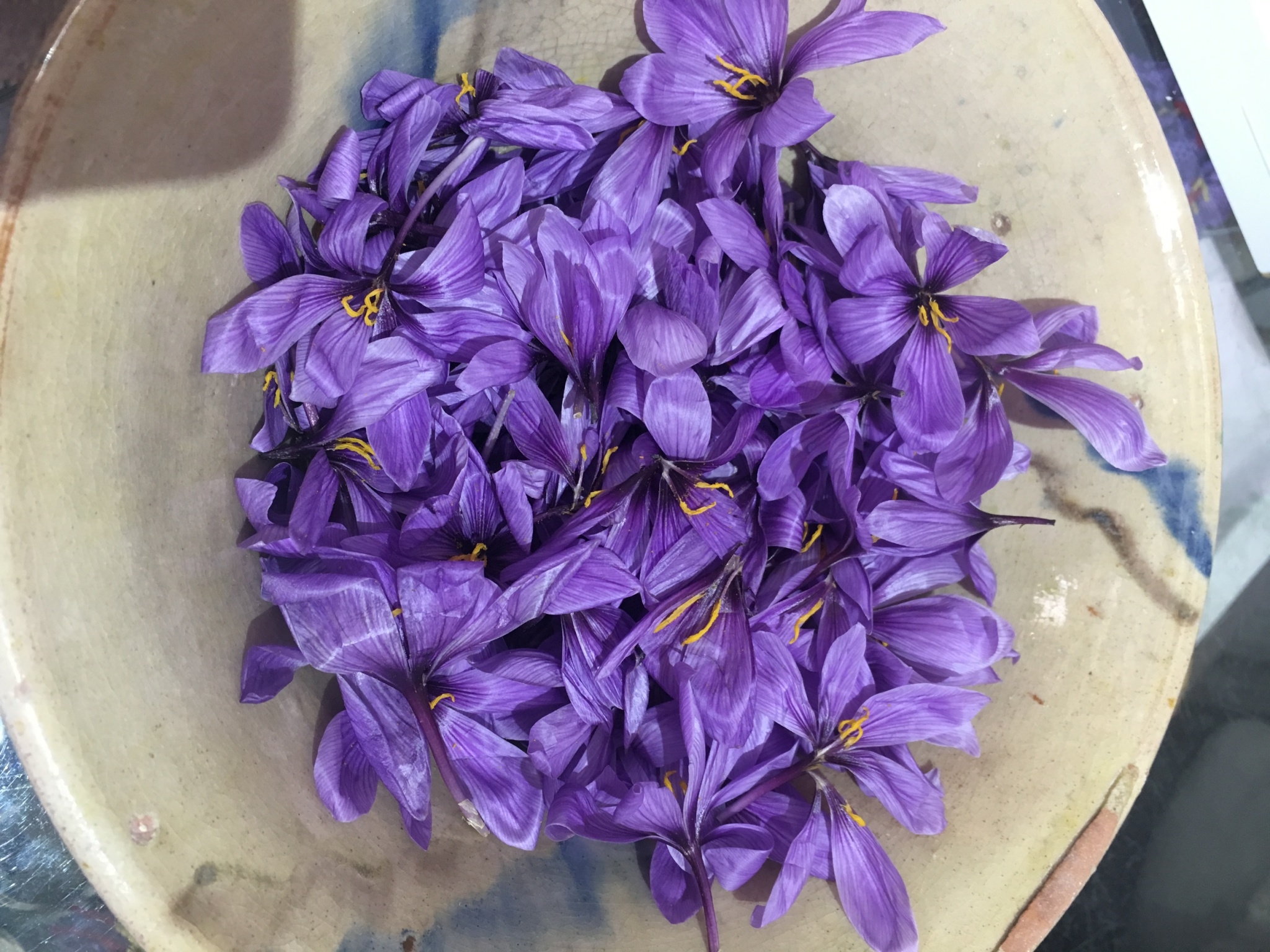 文化 / Culture
Every October, the saffron festival takes place in Consuegra, a municipality near Madrid, Spain.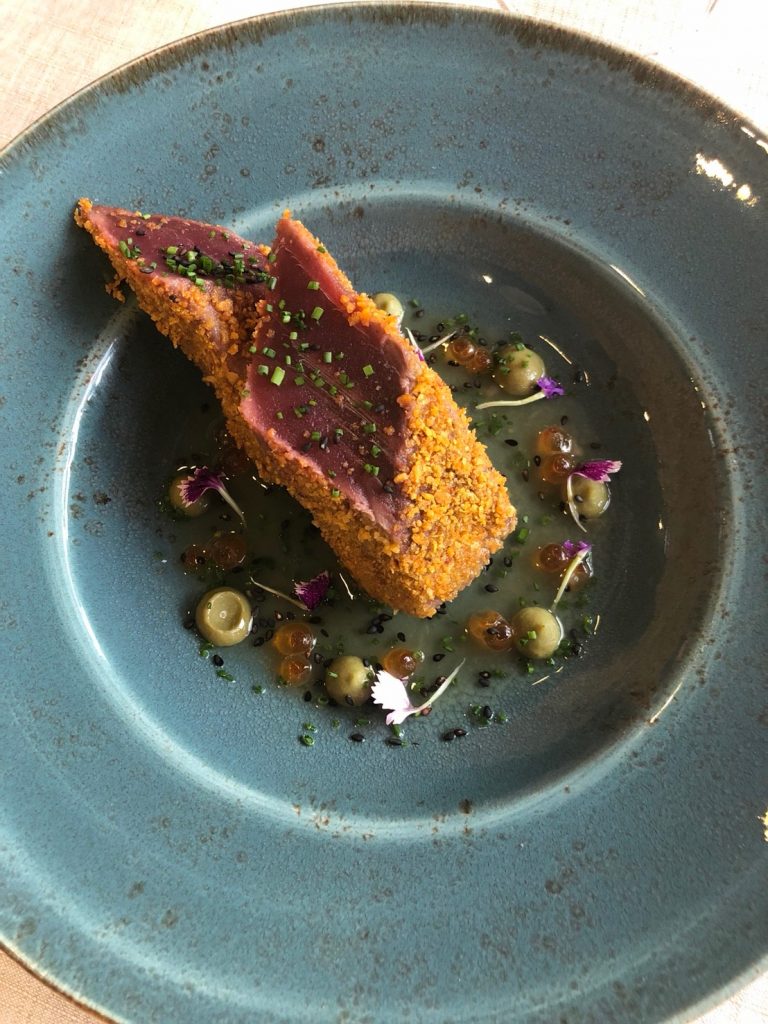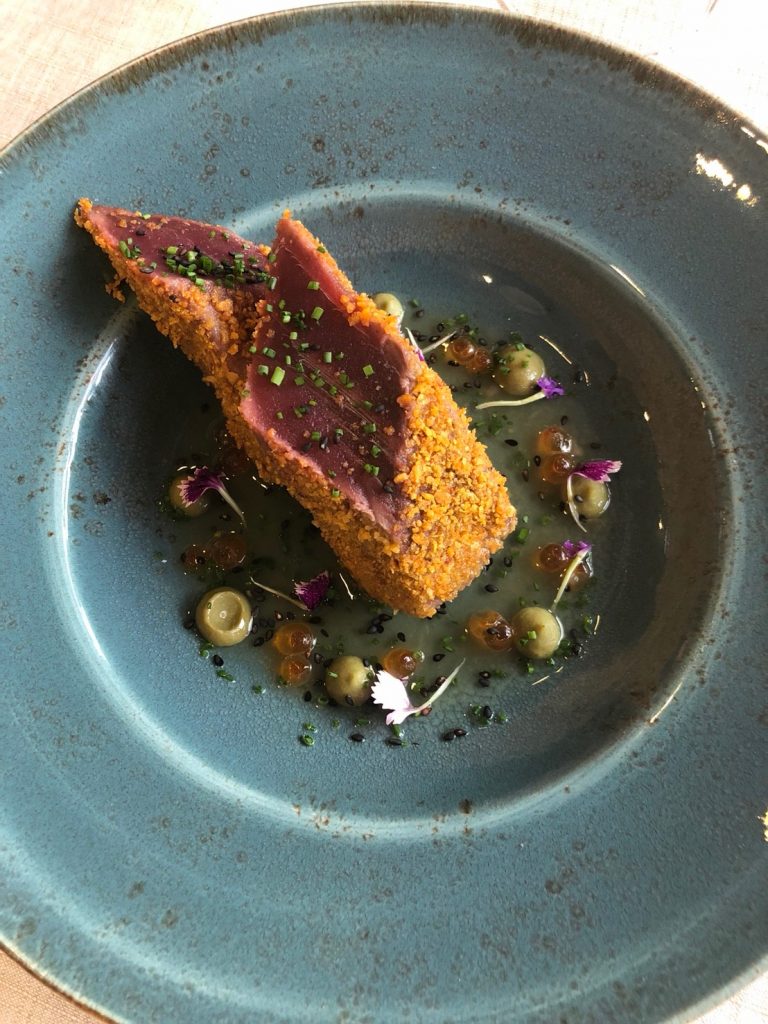 美食 / Cuisine
Mediterranean cuisine is not only exquisite and delicious, but also been recognized as an intangible cultural heritage (ICH) by UNESCO since 2013!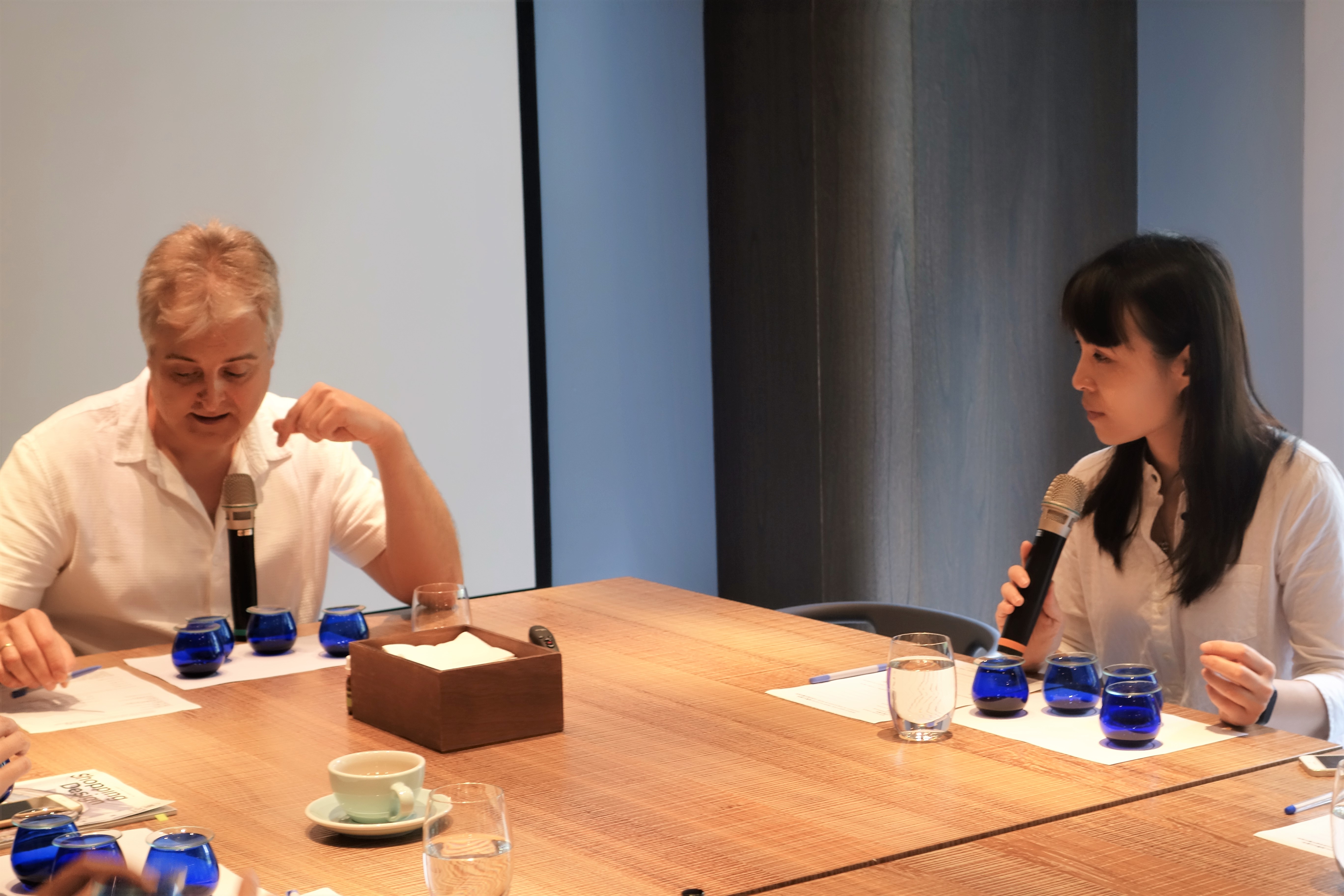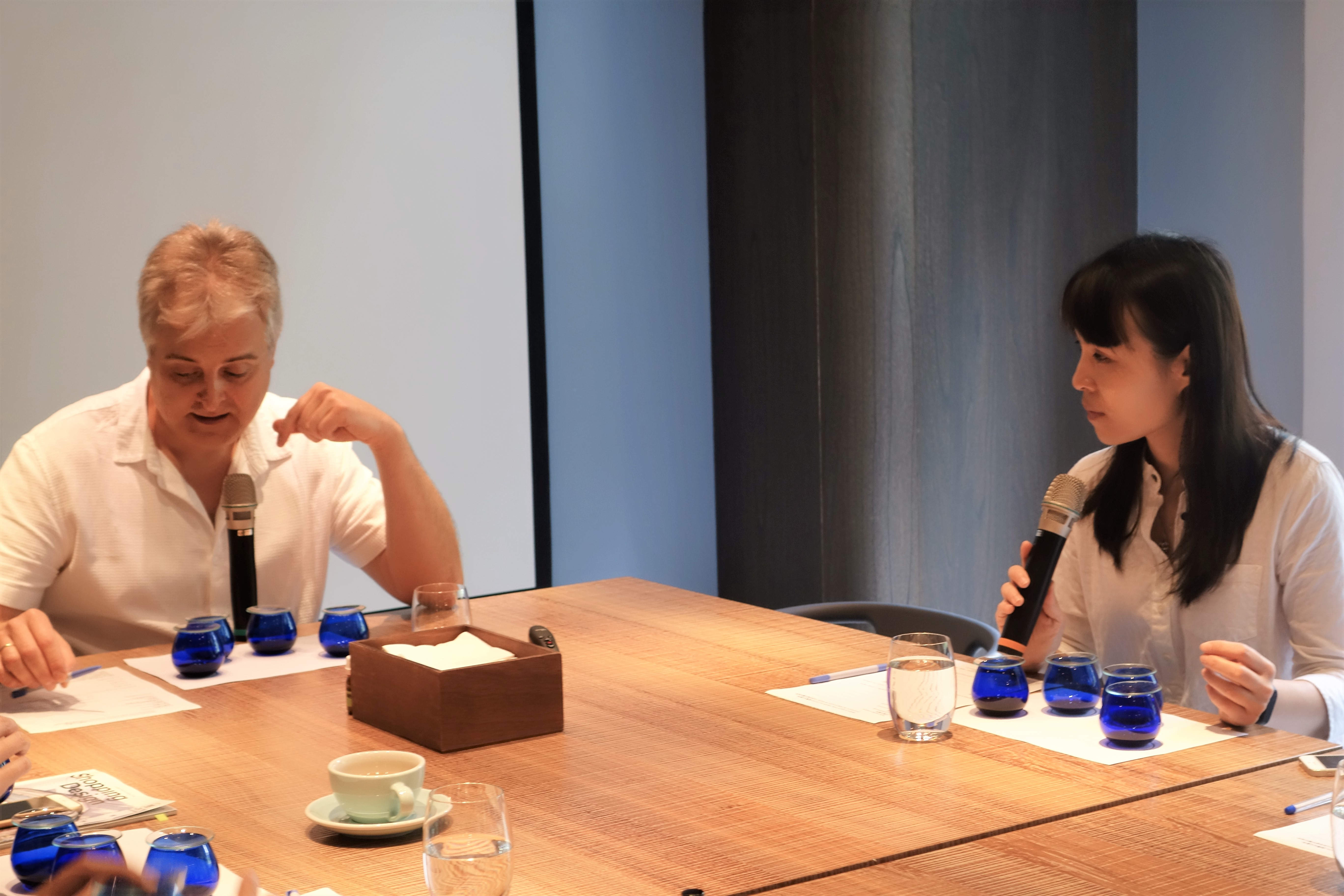 專業 /Profession
Working closely with professional oil tasters, we deepened our knowledge and cultivated our passion for olive oil. This in-depth training course allowed us to fully appreciate the subtleties and nuances of olive oil tasting.